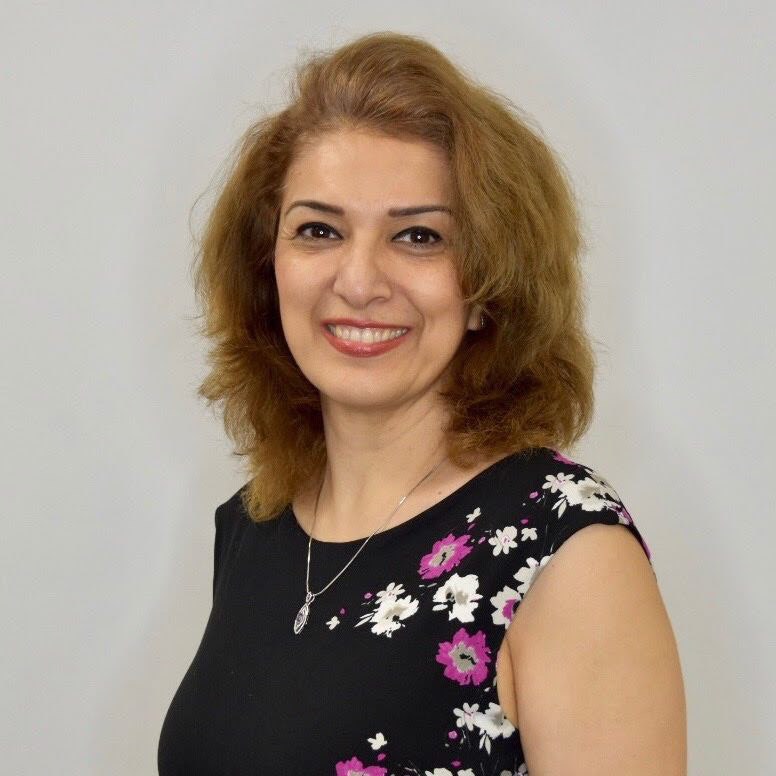 Registered Chiropodist with the College of Chiropodist of Ontario
Graduate from The Michener Institute of Education at UHN
International Medical Doctor, Iran
Vajiheh (Vaji) is a Registered Chiropodist, Foot and Ankle specialist. She provides assessment, treatment, and management of acute and chronic conditions of feet, and lower extremities.
If you suffer from a common feet condition such as arch pain, heel spur, plantar fasciitis, bunions, ingrown toenails, flat feet, calluses, corns, warts, sport related injuries, and other conditions of your feet, Vaji is your-go-to Foot and Ankle Specialist.
Custom orthotics is another part of Vaji's practice. Custom orthotics can help to alleviate pain and discomfort associated with a variety of foot conditions such as flat feet, plantar fasciitis, heel spur, diabetic feet, bunions and neuromas.
Vaji prescribes orthotics which are customized shoe padding, insoles as well as advice on the appropriate footwear. She also prescribes specific medications and performs injection and minor surgeries required for your feet condition.
Once a medical school graduate (MD) in Iran, Vaji is highly motivated and inspired to practice as a primary healthcare provider. Her mission is to improve her clients' feet concerns to ease their day-to-day life, work, and activities.