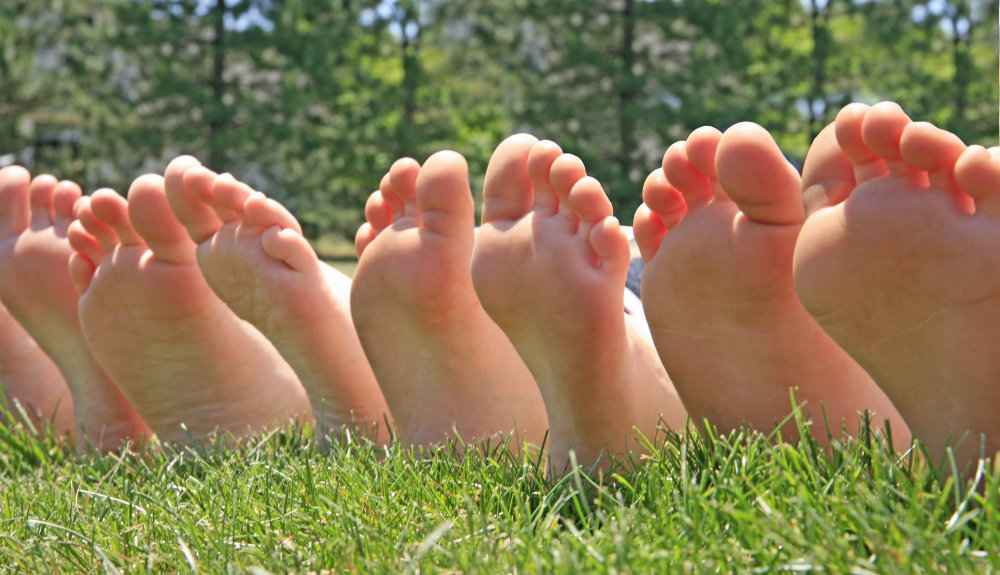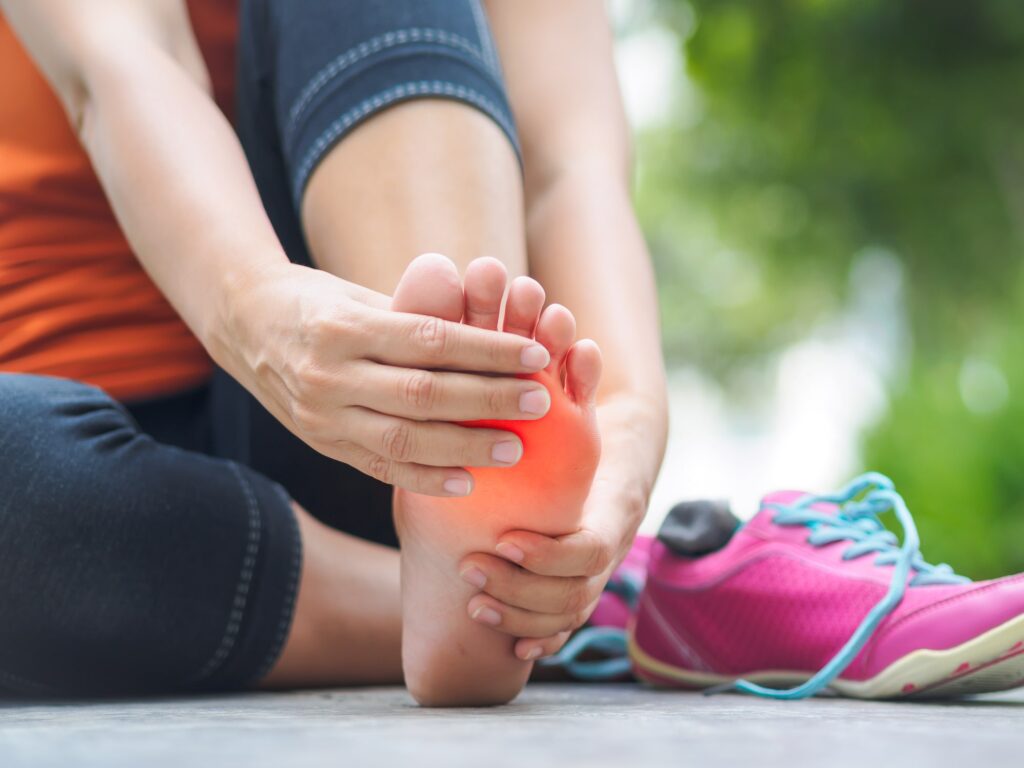 A chiropodist, often referred to as a foot specialist, is a primary healthcare provider offering a range of medical services, including nail and skin care, office-based procedures, and the provision of orthotics. Chiropodists are formally recognized and regulated healthcare professionals specializing in the assessment and treatment of both acute and chronic foot conditions. They also play a pivotal role in preventing disability and injuries while promoting overall foot health and well-being. Chiropodists undergo comprehensive and specialized training, enabling them to offer a variety of personalized and effective treatment options. The demand for chiropodists is on the rise, as issues related to the ankles and feet are among the most commonly overlooked health concerns.
It's important to note that a doctor's referral is not necessary to schedule an appointment with a chiropodist. While OHIP (Ontario Health Insurance Plan) does not cover chiropody services, many private insurance companies may offer coverage and reimbursement for these services. We recommend contacting your insurance provider to verify your coverage details.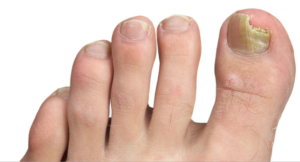 What is the difference between a chiropodist and podiatrist?
There is, in fact, no distinction between a chiropodist and a podiatrist in terms of their professional roles and regulations. Both professions are subject to rigorous examinations and licensing procedures to practice within the field. In Ontario, they are the sole recognized experts in foot care, encompassing the provision of orthotics within their legislated scope of practice.
The primary divergence between these two designations lies in their educational and training backgrounds. Individuals trained in the United States or those who established their practice in Ontario before 1993 are referred to as podiatrists, whereas those who commenced their practice after 1993 or received their education in Ontario are termed chiropodists.
If you're grappling with common foot issues such as bunions, ingrown toenails, flat feet, calluses, warts, corns, or plantar fasciitis, both podiatrists and chiropodists can offer assistance. They provide care to individuals of all age groups, addressing a wide spectrum of health conditions. Both are authorized to prescribe medications for treating various foot ailments and disorders, as well as to recommend custom orthotics. Moreover, they possess the expertise to conduct procedures involving skin, nail, and soft tissue surgery. It's important to note that chiropodists and podiatrists are primary healthcare professionals specializing in the assessment and treatment of lower limb disorders, extending their services beyond just foot-related issues.
What exactly does a chiropodist do?
From ingrown toenails to bunions, many individuals experience various forms of foot discomfort. In such situations, it is typically a chiropodist who comes to the aid in addressing these foot-related concerns. A chiropodist is a healthcare specialist equipped to not only mitigate but also prevent, diagnose, and manage a multitude of foot conditions. Their expertise extends to a broad spectrum of ailments, encompassing everyday issues and more severe complications. Chiropodists also excel in rectifying and averting deformities, ensuring the preservation of mobility and an active lifestyle for their patients. Additionally, they are adept at treating infections and alleviating pain. Here are some examples of conditions that a chiropodist can address:
Thickened toenails, Ingrown toenails
Fungal nail equipped with ClearToe therapy
Athlete's foot
Calluses and corns
Heel problems that include pain or cracked heels
Plantar fasciitis
Plantar wart surgery
Neuroma steroid/Cortisone injection
Blisters
Claw toe/ Hammer toe surgery and management
Gout
Sports injuries, knee pain, ankle injuries 
Custom orthotics
Orthopedic footwear
Compression socks
Footcare Products
And more…
Chiropodists can also conduct a thorough evaluation of your running and walking patterns to determine if they are contributing to issues with your lower limbs or feet. Additionally, they have the expertise to prescribe orthotics and offer guidance on appropriate footwear choices.
What will a chiropodist do to my feet?
A chiropodist is skilled in diagnosing and addressing a wide range of conditions, including deformities, fractures, ulcers, tumors, skin and nail diseases. Moreover, they have the capability to recommend therapeutic approaches, prescribe customized orthotics for ankle or foot conditions, and provide care for patients with specific health concerns such as diabetes, arthritis, and sports injuries. Furthermore, they can develop personalized treatment strategies aimed at improving your overall health and well-being.