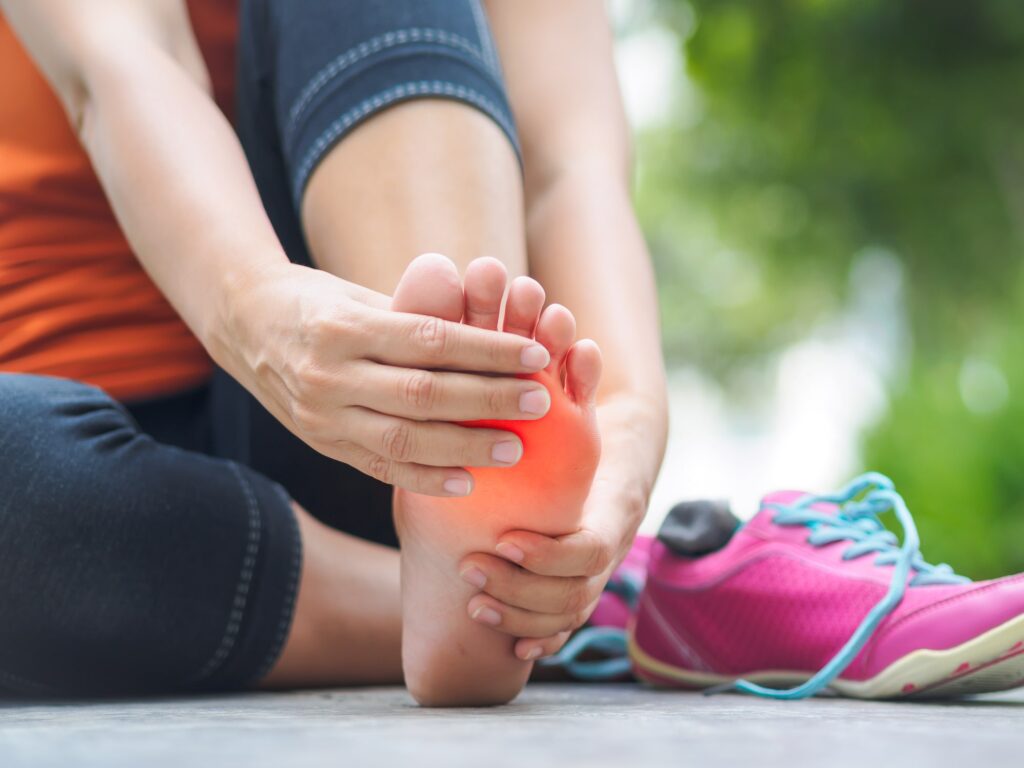 A chiropodist is a primary health care provider, also known as a foot specialist, who provides a number of medical services – from nail and skin care, and office surgeries to orthotics. Chiropodists are recognized and regulated healthcare professionals who assess and provide treatment of both acute and chronic conditions, and they also play a key role for patients in the prevention of disability, injury, and they promote foot health and well-being, and they have comprehensive and specific training in all areas of the foot and may offer more options for personalized and effective treatment plans. There is an increasing demand for chiropodists as ankle and foot disorders are among the most widespread neglected health problems.
A doctor's referral is not required to make an appointment with a chiropodist.
Chiropody services are not covered by OHIP; however, most private insurance companies may provide coverage and reimbursement for the services. Please check with your insurance provider.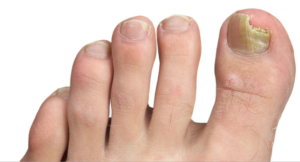 What is the difference between a chiropodist and podiatrist?
There is really no difference between a chiropodist and podiatrist. Both professionals are regulated, and both must pass comprehensive exams and licensing exams to practice. Podiatrists and chiropodists are the only recognized foot specialists in Ontario and are the only regulated health professionals in the province whose legislated scope of practice includes the provision of orthotics. The main difference however between the two is where they were educated and trained. Practitioners in the United States, or those who came to the Province of Ontario before 1993, are called podiatrists, and those who came after 1993 or are educated in Ontario are called Chiropodists. If you are suffering from a common foot condition, like bunions, ingrown toenails, flat feet, calluses, warts, corns, or plantar fasciitis, then a podiatrist or chiropodist can help. They both help patients of all ages with a wide range of health conditions. Both chiropodists and podiatrists are allowed to prescribe drugs that are used in treating a variety of foot disorders and conditions, and they can also prescribe custom orthotics. Additionally, they can both perform skin surgery, nail surgery, and soft tissue surgery. Keep in mind chiropodists and podiatrists are primary healthcare professionals who specialize in the assessment and treatment of lower limb disorders – they are not just foot specialists.
What exactly does a chiropodist do?
From ingrown toenails to bunions, many of us suffer from foot pain of some sort. And when an ailment happens, then it's generally a chiropodist who will help tackle your foot problem. A chiropodist is a healthcare professional who can help prevent, diagnose, and treat a number of conditions of the feet, and they can also help with a wide range of ailments, like day-to-day issues or more serious problems. They can also help correct and prevent deformities and help keep patients mobile and active as well as treat infections and relieving pain. Example of what a chiropodist can treat:
Thickened toenails, Ingrown toenails
Fungal nail equipped with ClearToe therapy
Athlete's foot
Calluses and corns
Heel problems that include pain or cracked heels
Plantar fasciitis
Plantar wart surgery
Neuroma steroid/Cortisone injection
Blisters
Bunions
Claw toe/ Hammer toe surgery and management
Gout
Sports injuries, knee pain, ankle injuries 
Custom orthotics
Orthopedic footwear
Compression socks
Footcare Products
And more…
 Chiropodists may also offer a detailed assessment on how you run, walk and if it's impacting problems with your lower limbs or feet, and they may provide orthotics and give advice about footwear. 
What will a chiropodist do to my feet?
A chiropodist will diagnose and treat deformities, fractures, ulcers, tumors, skin and nail diseases. Additionally, they also prescribe therapies for treatment, prescribe custom orthotics to treat ailments of the ankle or foot, and they work and treat patients with specific health issues, like diabetes, arthritis, and sports injuries. They may also offer tailored treatment plans so that you achieve better health.